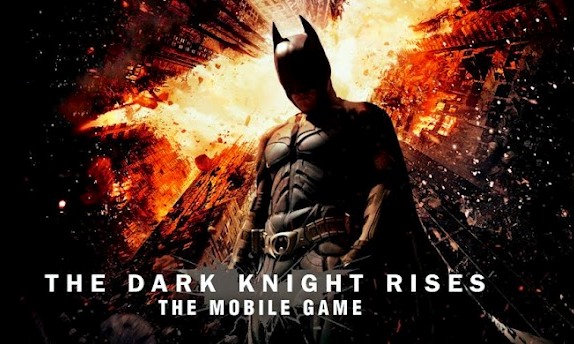 Let me start by saying this is my favorite Android game of all time. It has rich and amazing graphics, I mean seriously these graphics are amazing, they make everything else look like a N64. I thought Riptide GP had good graphics, but this puts those graphics to shame. These visuals are just so amazing. It is in between ps3 and ps2 quality graphics, probably leaning a little closer to ps3.
Ok, bedsides for offering some amazing graphics, the gameplay is actually pretty fun too. There are many levels, then there is a free play mode. It have not had that much experience with the free play mode, but the levels are absolutely amazing. The first day I played this game for about 7 hours( I know thats a long time, but this game is amazing). In those 7 hours I only beat about a quarter of this game, so it could provide 28 hours of gameplay all together. I have so fave completed half the game and it is still amazing I always want to play it.
Time to talk controls. This game has the best controls of any non-racing mobile game ever. I have the
Moga
and I would rather play on the screen because this game has such amazing controls. When you attack it is only two buttons you have to use at a time. Moving is easy and you never have to find the stick. You have plenty of gadgets that are simple to operate.
In conclusion this is one of the best games for Android, it does really hurt your batter life however, I only get about 2.5 hours on my phone from a full charge. It costs $7 in the play store and is worth every penny.